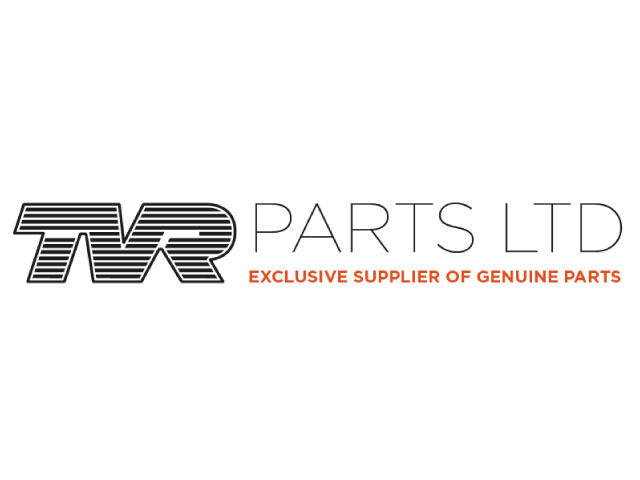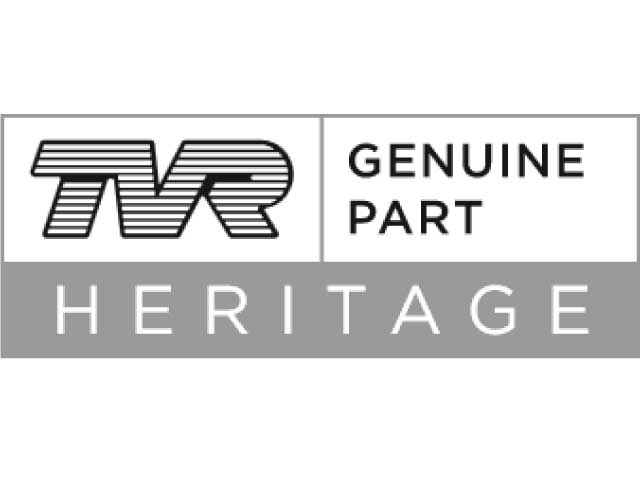 Whether you're carrying out a full restoration or merely looking for a single, particular part for your cherished TVR, you'll want the comfort of fitting TVR Genuine Parts. But how can you be sure that's what you're getting?
Our stock of original parts comprises a mix of what was left in the stores after the Blackpool factory closed, together with stock from OEMs that originally supplied products for the old cars. Where such parts no longer exist, TVR has opened its archives and authorised the use of its extensive library of technical drawings to facilitate the remanufacture of replacement parts guaranteed to match, or exceed, the performance defined by the original specifications.

Altogether, this new and old stock is in the process of being packaged and labelled as 'TVR GENUINE PARTS'.

And in order to make obtaining TVR Genuine Parts as simple and cost effective as possible, and to guarantee their ongoing availability well into the future, TVR has now helped set up a single distribution source – 'TVR Parts Limited'.

TVR Parts is fully licensed by TVR as the exclusive supplier of TVR Genuine Parts worldwide. In addition, we have granted TVR Parts access to our own archives including the factory's comprehensive databases of models and part numbers going back decades, so ensuring a solid knowledge base and future support for the TVR community.

You can read more about TVR Parts and browse the available stock at www.tvr-parts.com, where you can also set up an account and order online.

Given the authenticity of the newly presented offering it's natural that members of the TVR Heritage Network will always specify TVR Genuine Parts for your car whenever possible. And whilst members of the TVR Performance Network may fit third party components to suit, say, a customer's personal preference for track day set-up, they will also be inclined to fit TVR Genuine Parts whenever practical. This underpins the quality of their work and goes a long way towards preserving the value of your classic.