Criteria
When settling on the specification for the all-new TVR we had certain essential criteria in mind. The new car had to be:
British in every way - True to TVR's DNA and heritage
V8 - Front-engined with manual transmission & rear wheel drive
A two seat coupe/convertible - Breathtaking in appearance and performance.
We are privileged to be reviving this great British marque in such an exceptional way. TVR is delivering dreams, so join us on the journey to realise yours!
TVR DNA
What makes a TVR a TVR is quite simply the TVR DNA.

All TVRs share a DNA that means great looks, great sound and great performance. Looking fast whilst standing still, the body designs of TVRs past, present and future will always be exciting, innovative and worthy material for every bedroom wall dream poster. The engines, always up front, are big and loud, to give dramatic acceleration and top speed. The interiors, with their leather, carpet and other special finishes combined with the ubiquitous view over a long and shapely bonnet, are places where true drivers belong.
Put together, these attributes can be described as quirky, eccentric even, distinctly British but always fast, always noisy, always TVR.
Design
Employing a full ground-effect aerodynamic package to deliver outstanding stability and handling capabilities, the new TVR has been designed and engineered with driver focused performance and safety as its main priority.
The use of side exhausts allows a flat floor configuration generating downforce by channeling the airflow along the underside of the vehicle to suck it towards the road. By employing ground effect in the new car's design, TVR has ensured it remains unflinchingly stable at high speeds while delivering exceptional handling and cornering capabilities.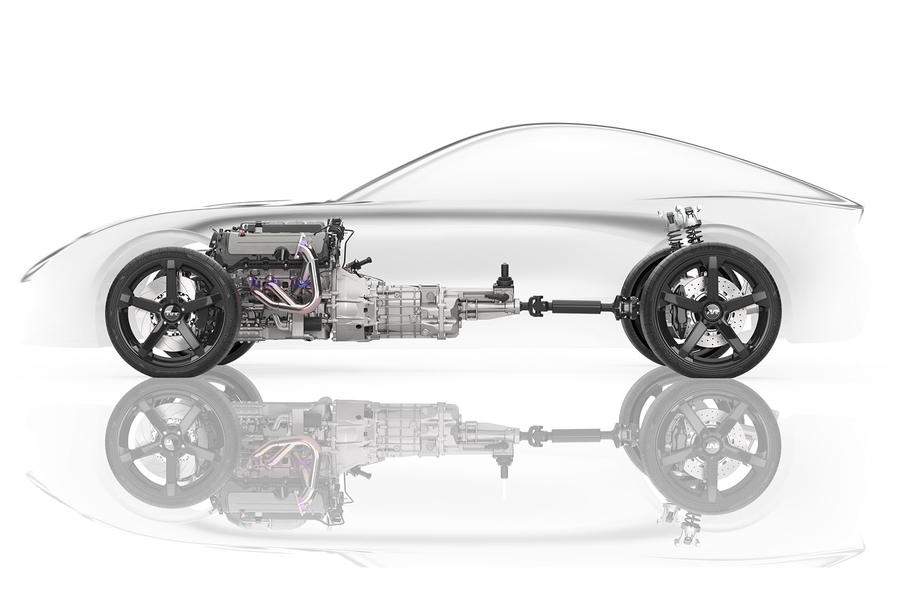 Power
The all new TVR features a 5.0 litre Ford V8 powerplant with custom clutch, flywheel, ECU, dry-sump and other enhancements, together with a 6-Speed manual gearbox that collectively are designed to deliver a class leading 400 bhp per tonne power-to-weight ratio.
TECHNOLOGY
Gordon Murray Design's unique iStream process, in addition to being extremely lightweight, delivers exceptional torsional rigidity and passive safety capabilities. The vehicle's carbon fibre composite construction boasts a rigidity of almost 20,000 Nm per degree and is also designed to direct impact forces to the tyres for increased safety. The new car also features airbags, ABS and ESP.
Order
If you would like to order the new TVR Griffith then please use the link below to place a £5,000 deposit and secure a fully configurable coupé.