As part of our development and test programme, the new demonstrator prototype Griffith has now been registered for road use.
This enables us to put more road miles on the clock and equally important, get feedback and opinion to pass back into the pre-production development process. Unfortunately the scheduled attendance of events has now been somewhat curtailed for obvious reasons given the requested lockdown and avoidance of non-vital travel, however detailed below are a few first thoughts from one of our development drivers' recent experience:
"…we genuinely have an amazing car on our hands. She's very quick, but accessibly so, with no nasty behavioural traits. All control weights are lovely, the ride is excellent, road holding and handling equally so and doesn't tramline or fidget. Oh, and a sound track to die for! We ran her down to Goodwood and back – a mix of all road types and conditions and she not only didn't put a foot wrong, but impressed on every level."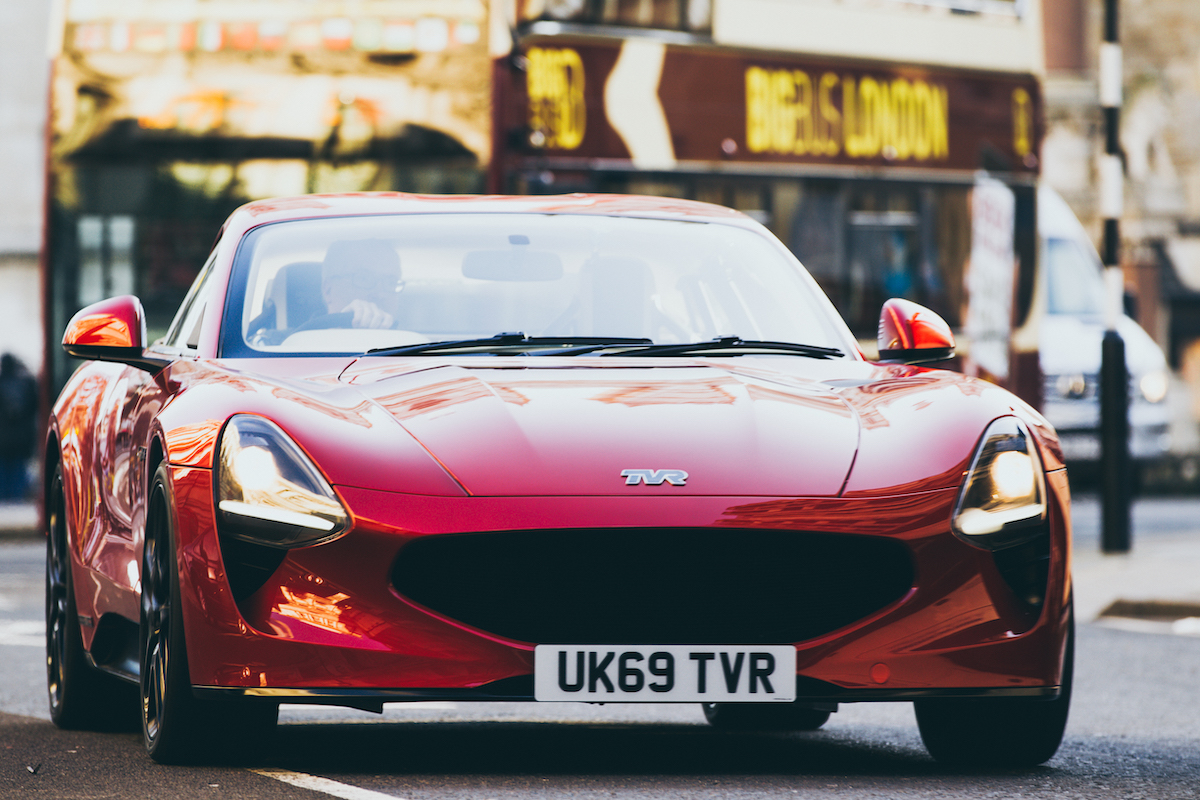 Some additional images of the Griffith out and about pre-lockdown.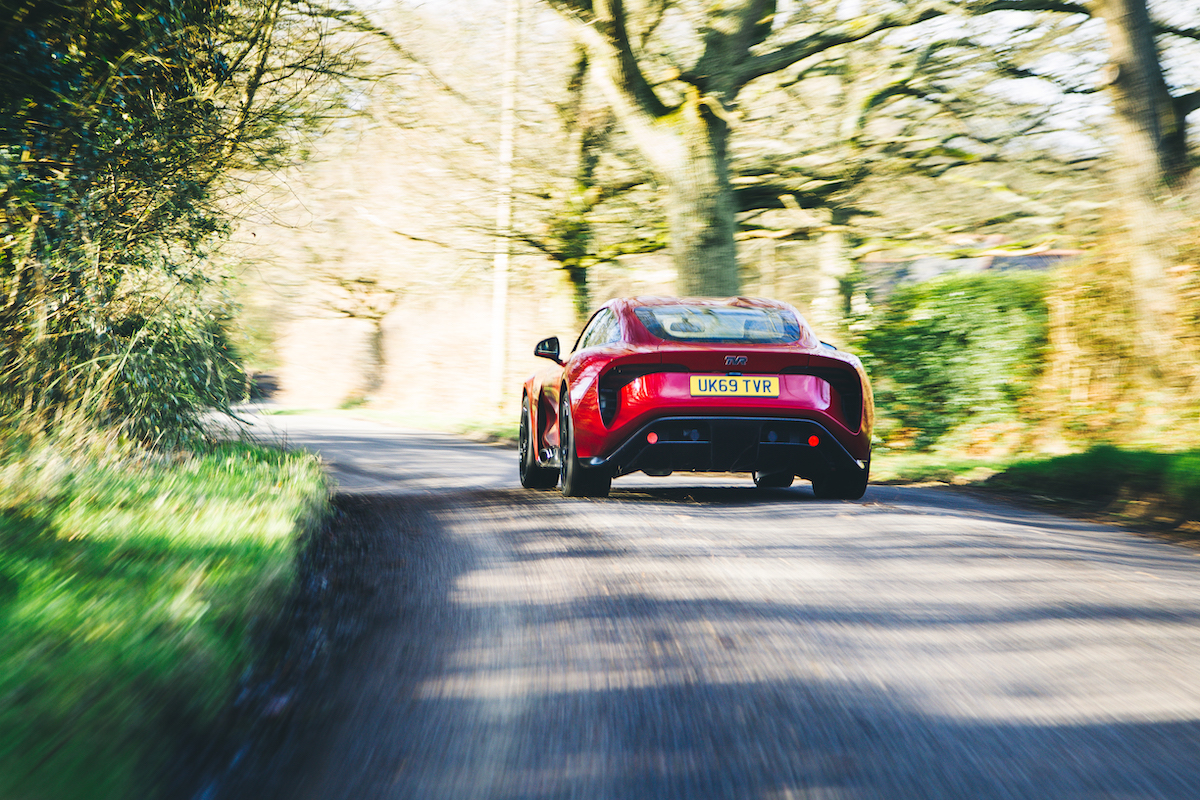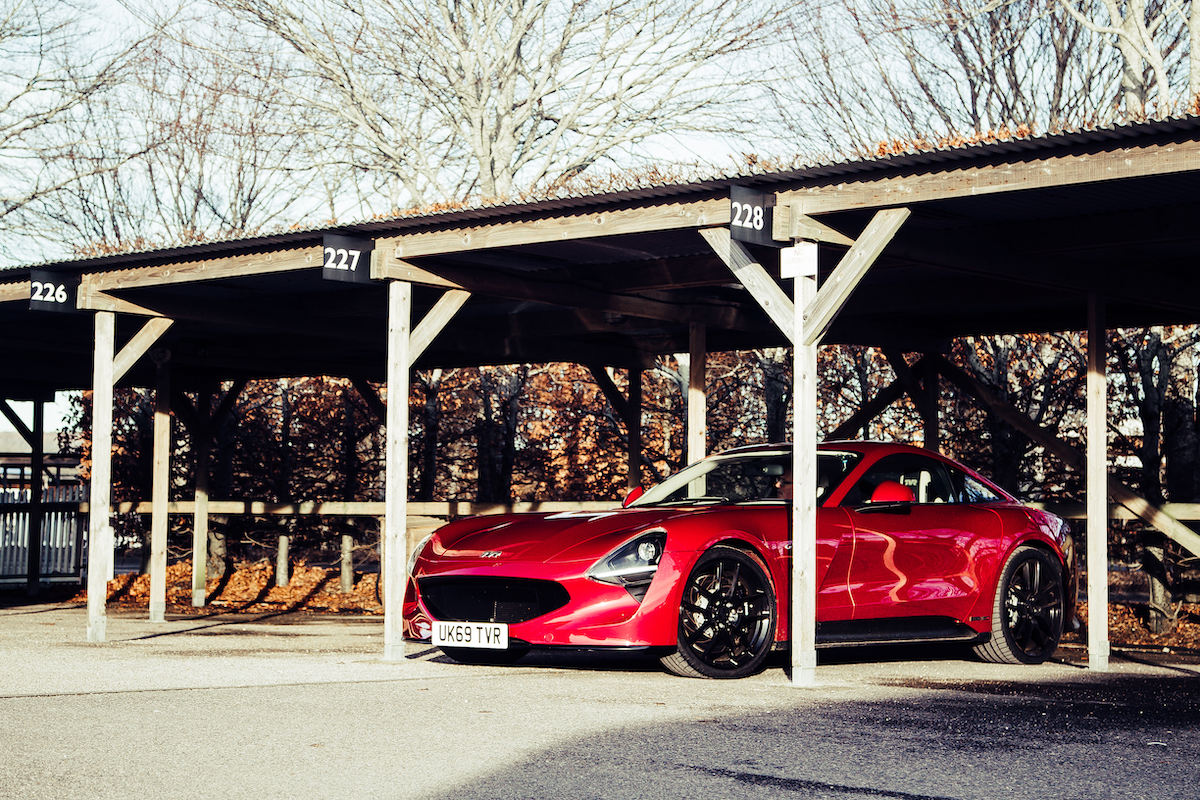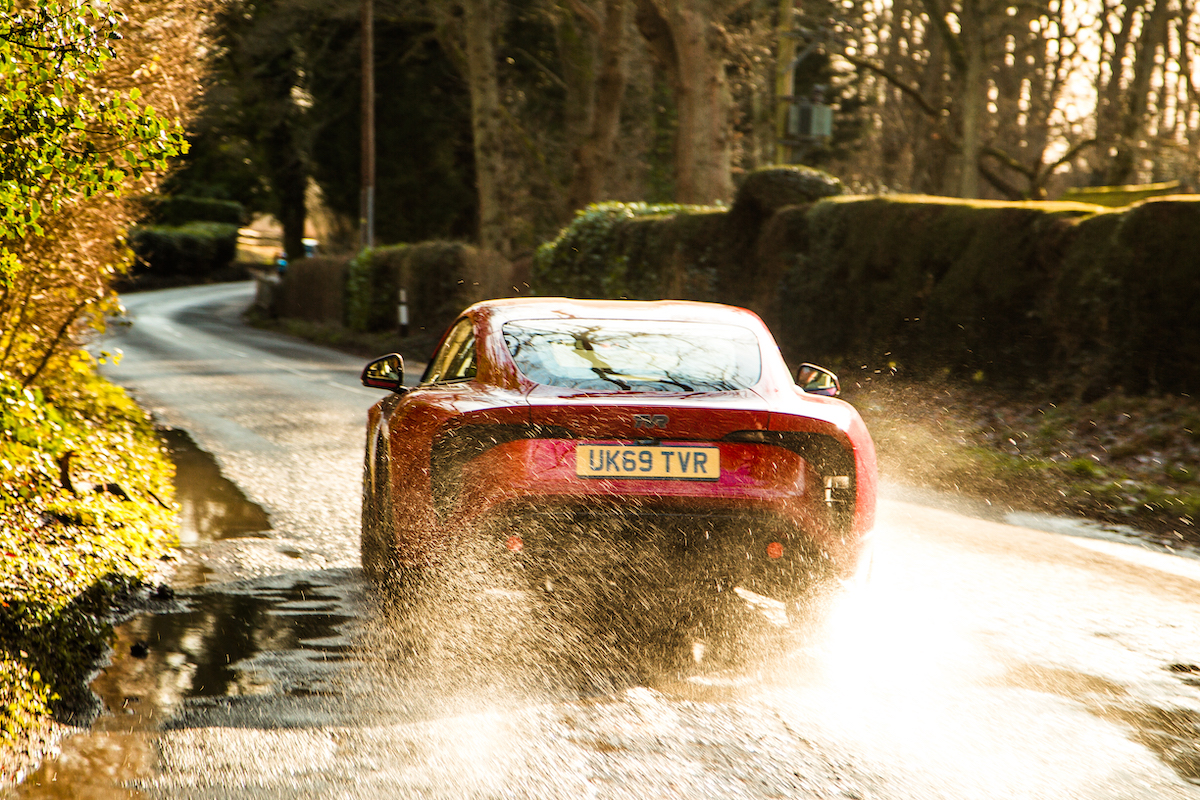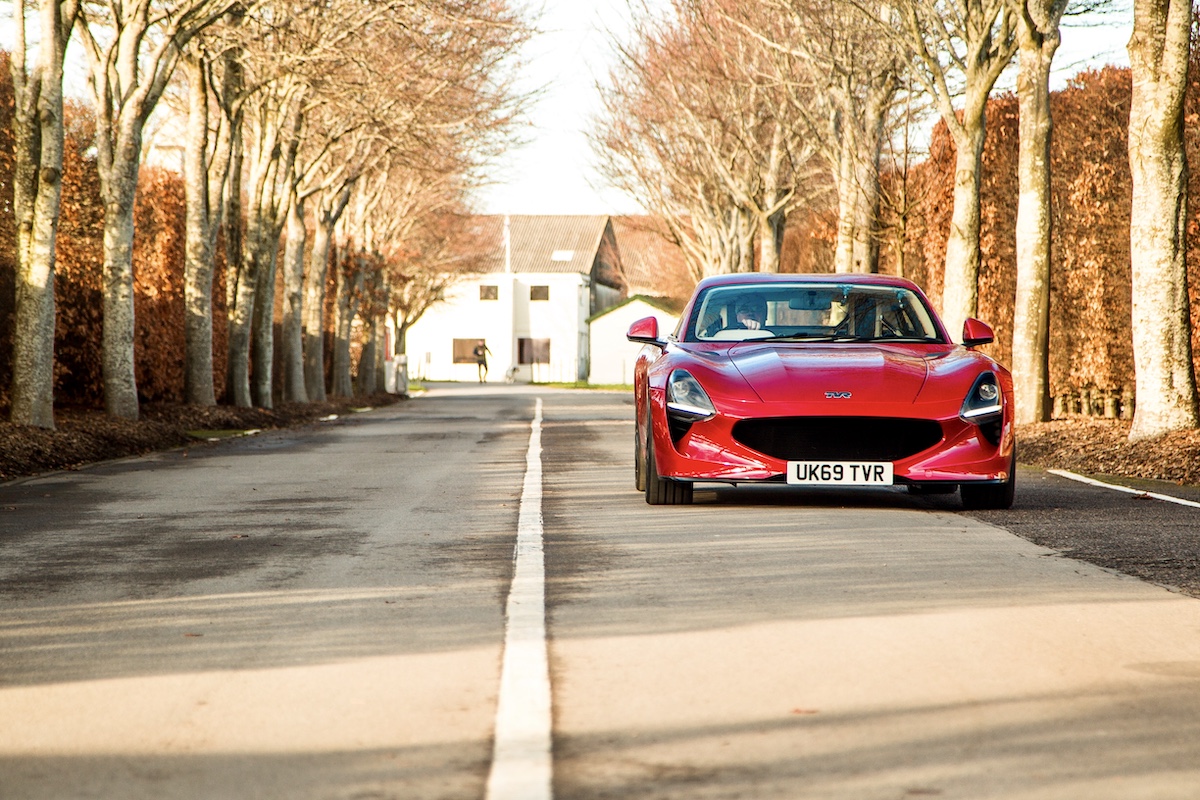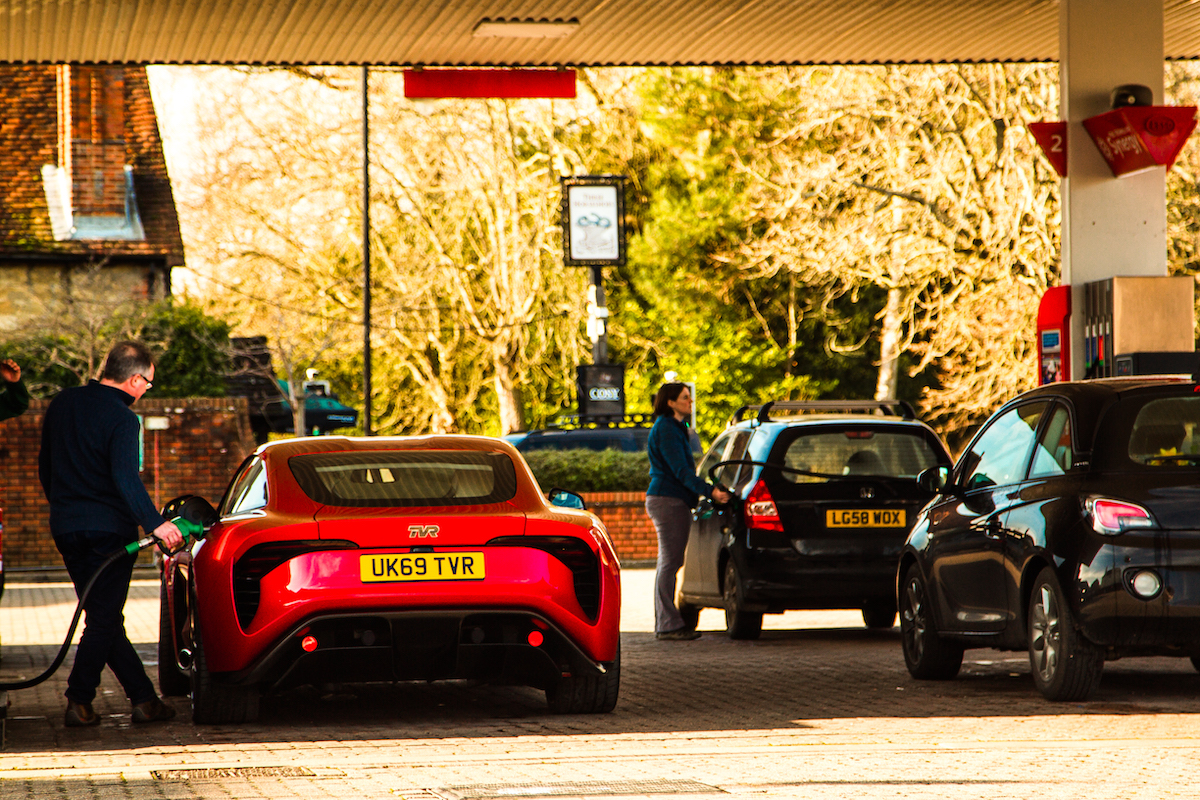 More just as soon as we're able.