TVR conquer France, oh and take 1st and 2nd place at Le Mans!
TVR with Rebellion Racing took an amazing 1st/2nd placing at the 86th running of the Le Mans 24hr endurance race last weekend in France, finishing 3rd / 4th overall and leading the other non-hybrid cars by a margin of 8 laps.
The weekend's activities at Le Mans commenced with a brief showing as invited guests at the Classic British Welcome in Saint-Saturnin, followed by attendance at the driver parade through Le Mans town that precedes the racing itself.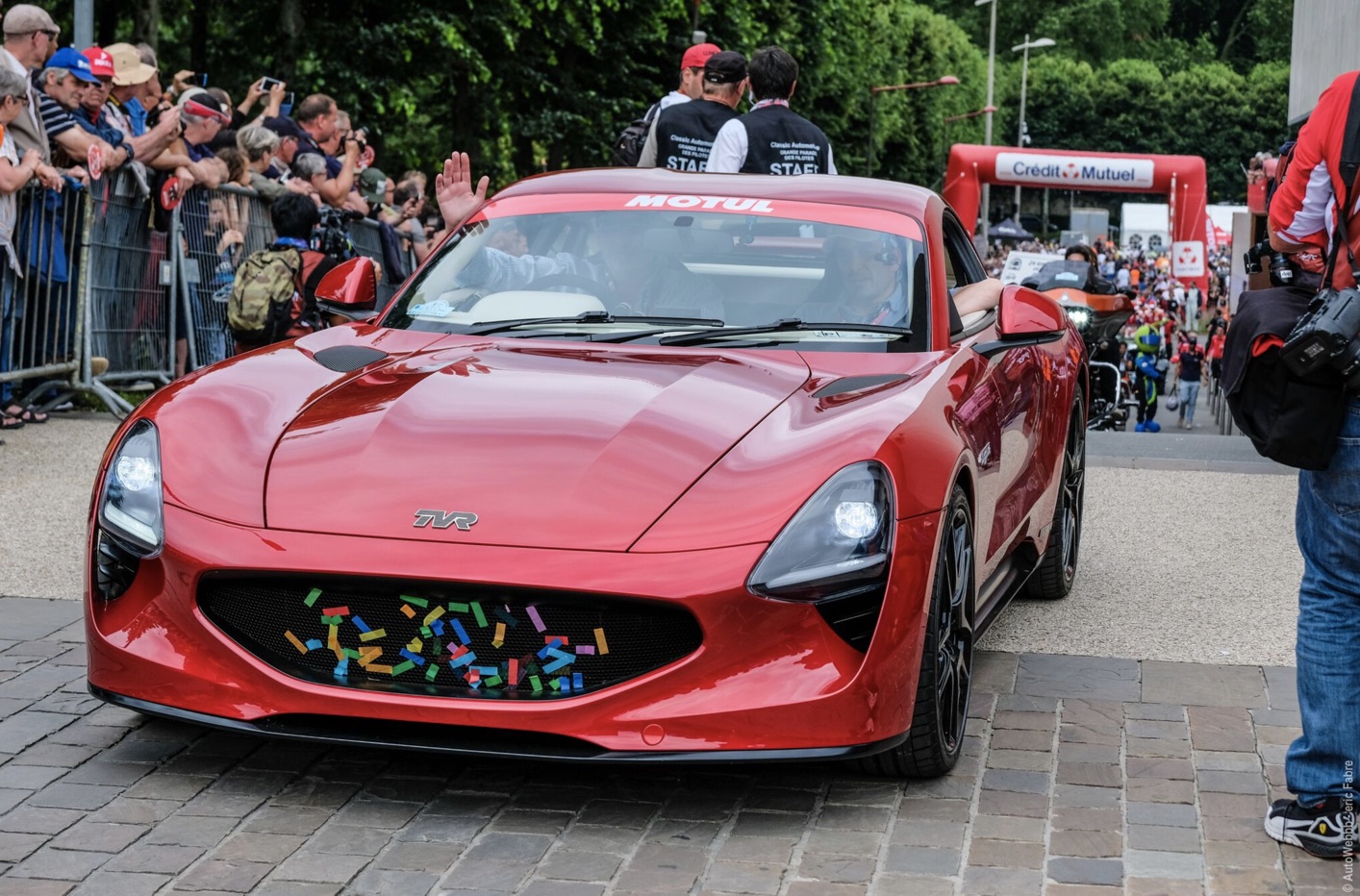 This year and in association with Motul we were honoured to be invited to head the parade with the new Griffith and to also display a fantastic lineup of heritage models that had made the pilgrimage to what was the 86th running of the Le Mans 24 hours race.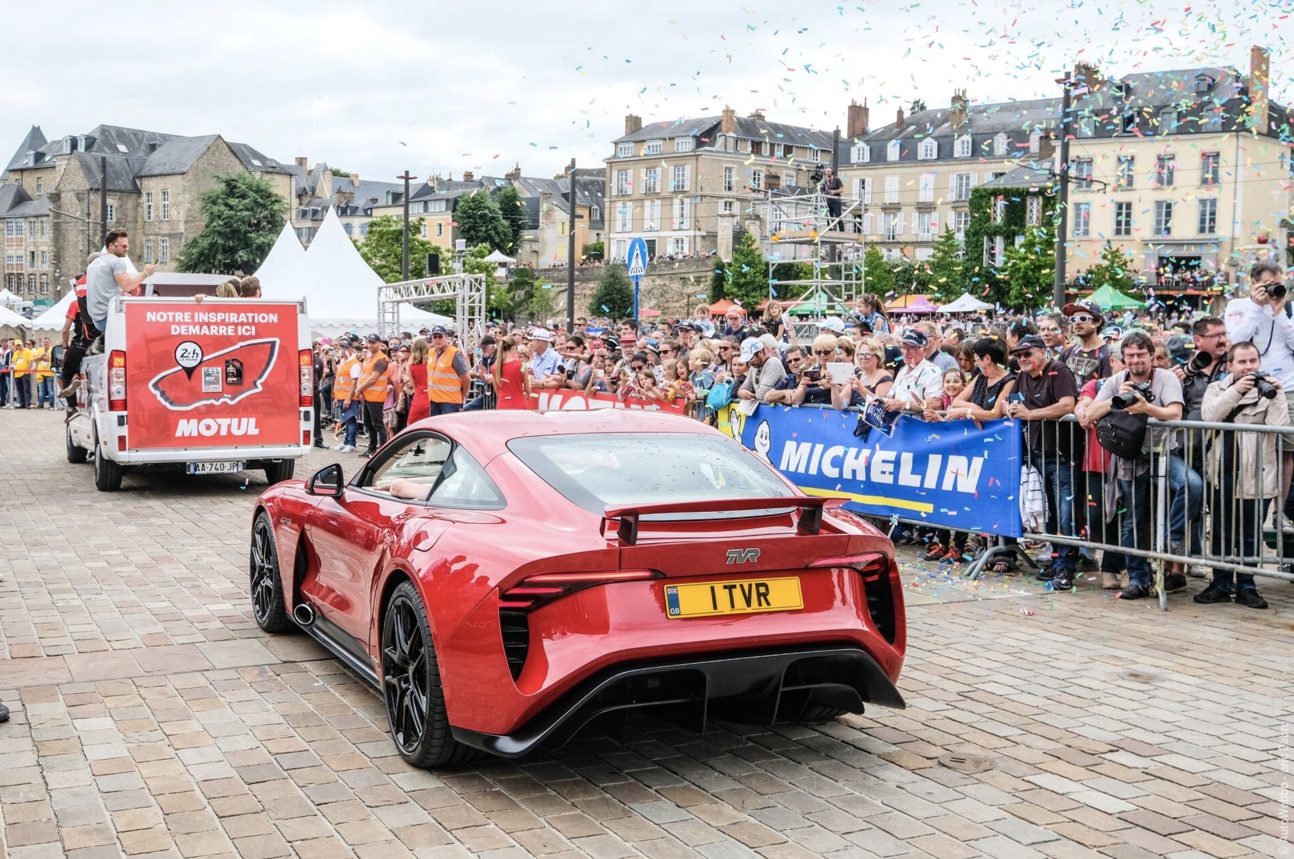 The Rebellion Racing - TVR LMP1 cars excelled, with a podium finish, 3rd and 4th overall and excluding the Toyota Hybrids, finished 1st and 2nd ahead of the rest of the 60 strong field by some 8 laps at the finish.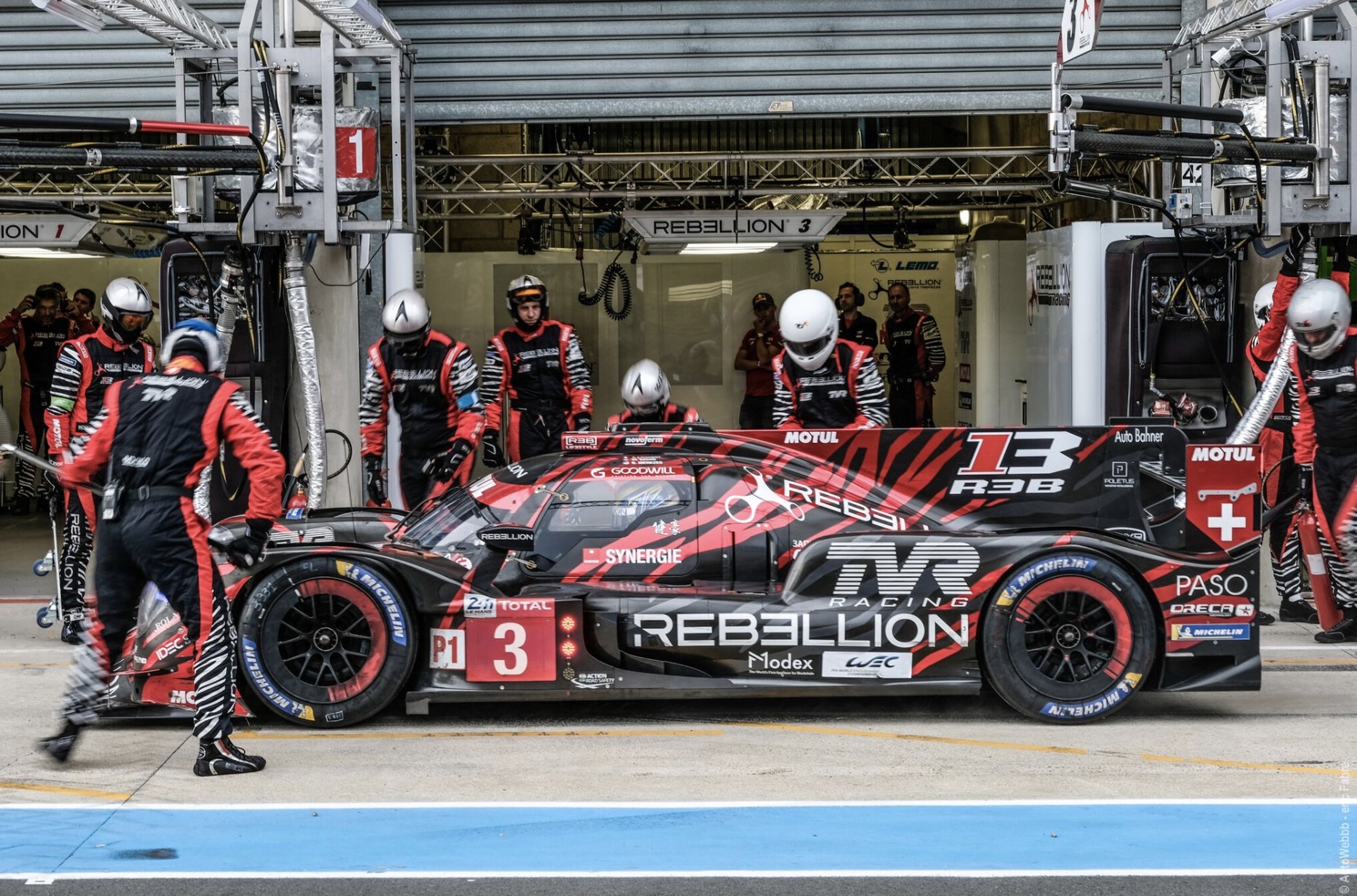 An amazing display of performance, skill, quality and leadership and firmly casting TVR Racing as being focused on returning to the track.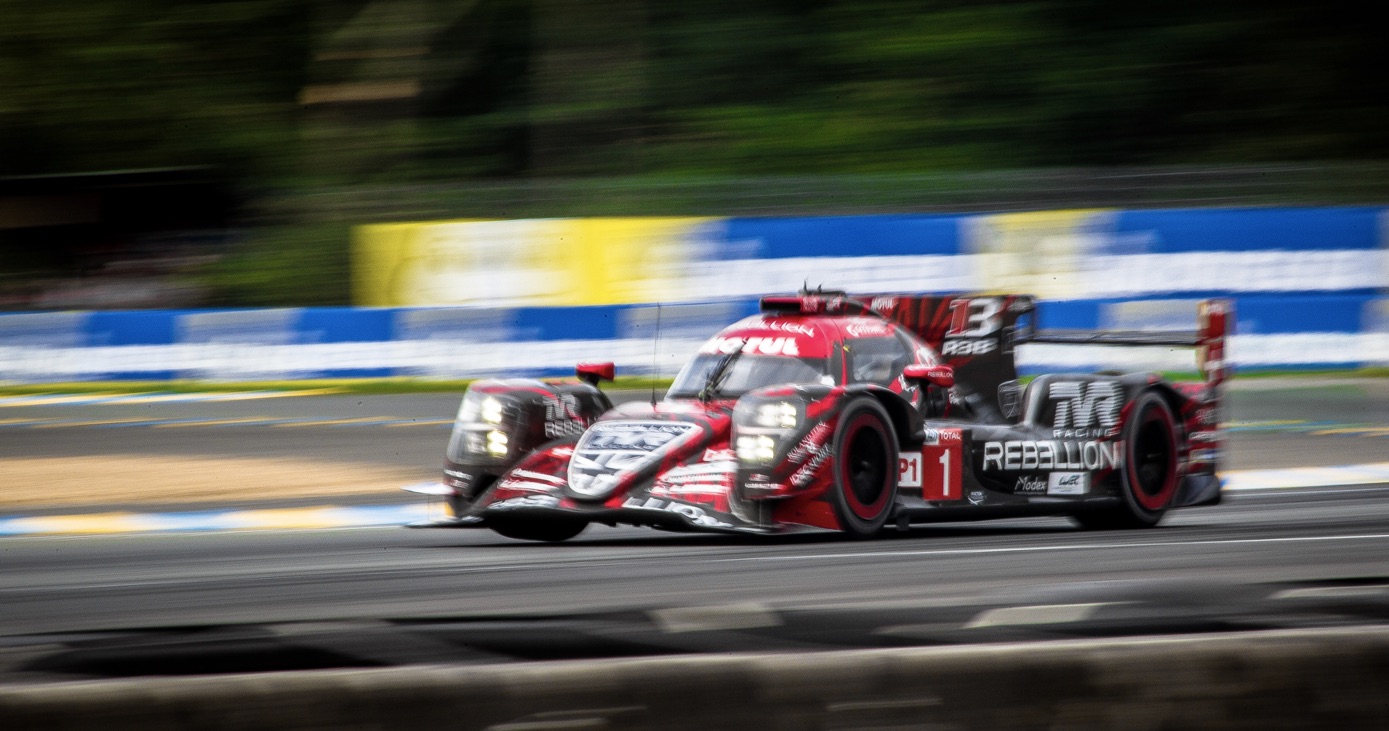 With the next round of the World Endurance Championship taking place at the home of Motorsport in the UK - Silverstone on August 19th, we look forward to seeing many TVR owners there, flying the flag and supporting the team.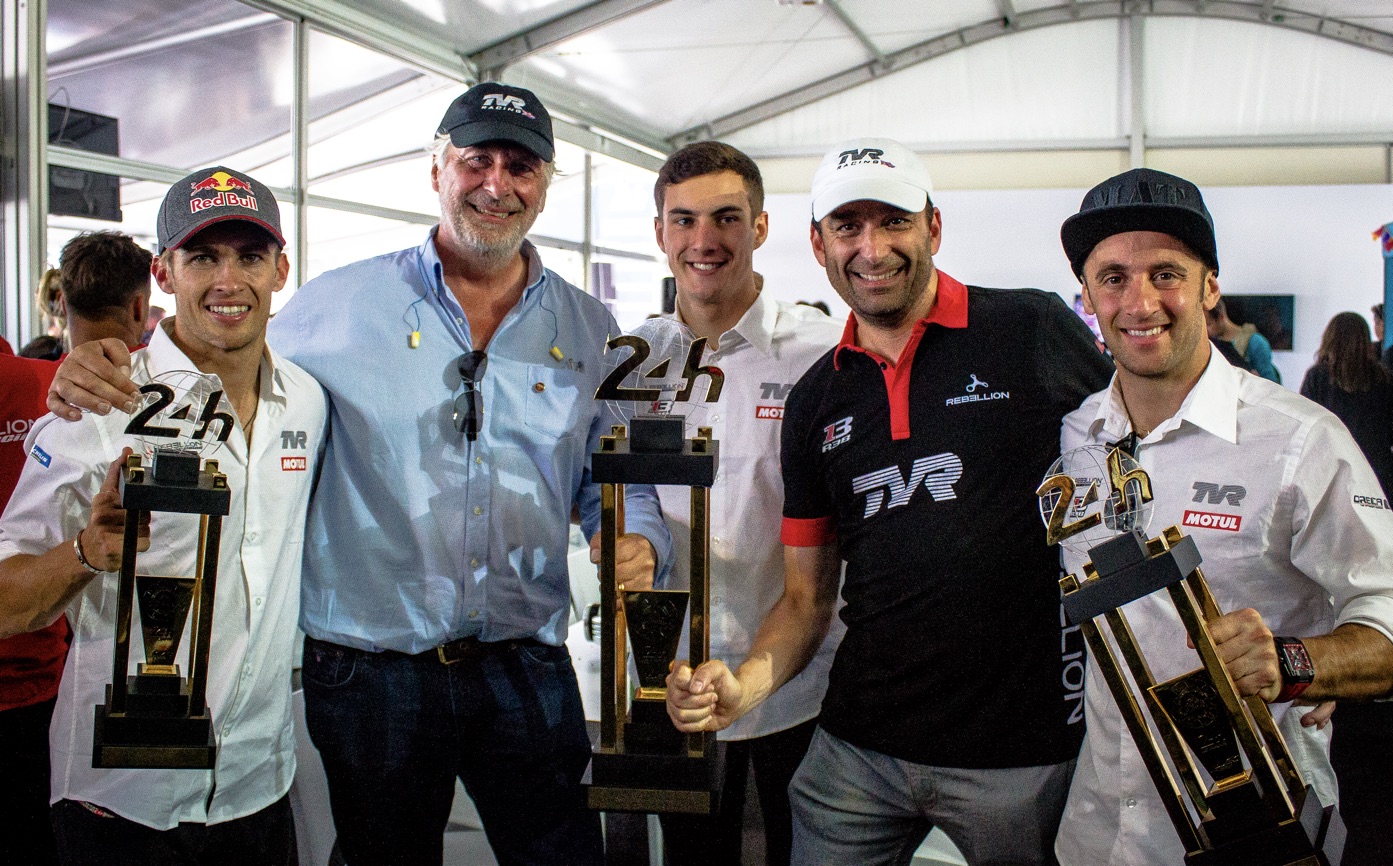 Gustavo Menezes - Les Edgar - Thomas Laurent - John Chasey - Mathias Beche
- - -