The Griffith heads to Goodwood, for a brief blast on track.
We were lucky enough to receive an invite to a private track day at Goodwood in late September, which was another great opportunity to air the Griffith's lungs in a safe environment, so not to be missed. Unfortunately we were unable to publicise the attendance beforehand due to Covid restrictions imposed, which strictly controlled the number of attendees meaning only drivers, mechanics and support staff were allowed entry.
As anticipated the Griffith performed faultlessly amongst some other very fast machinery, and many other attendees complimented us regarding the build quality and obvious pace that was demonstrated on track. One such driver commented, "she certainly doesn't hang about!" No sir she does not.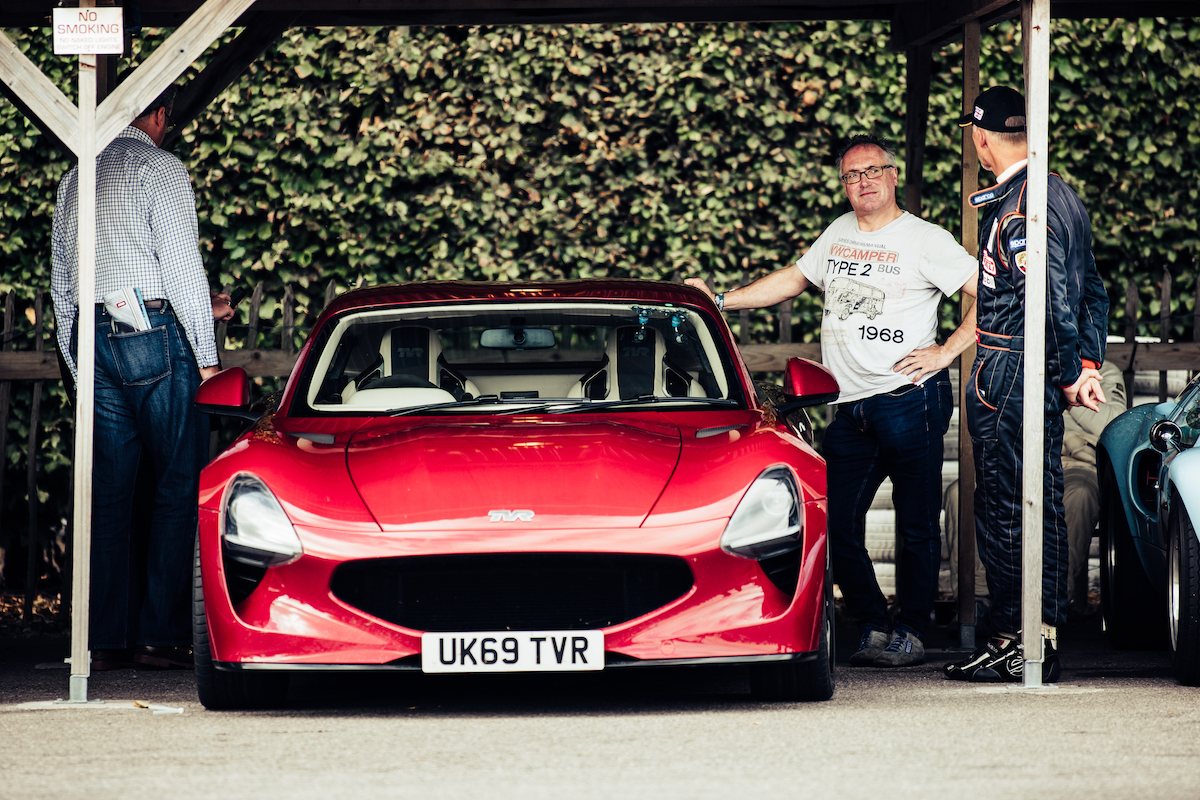 A selection of other snaps from the day.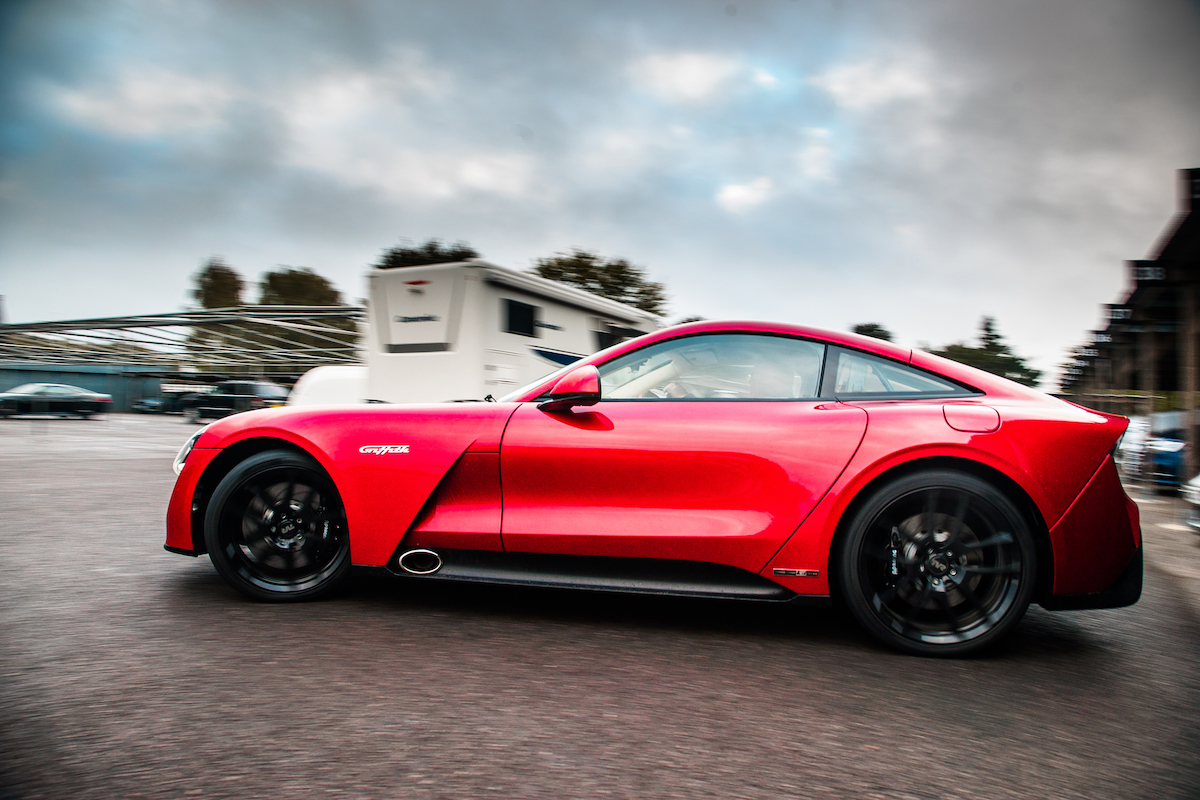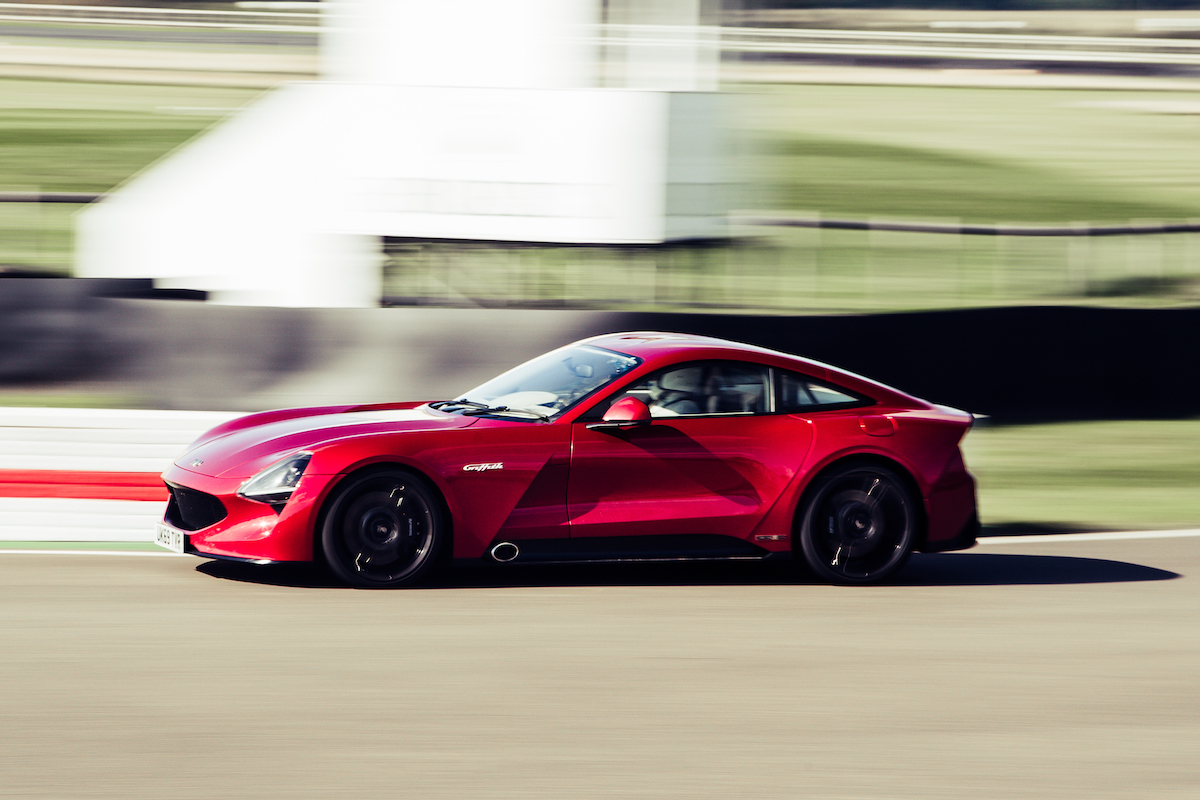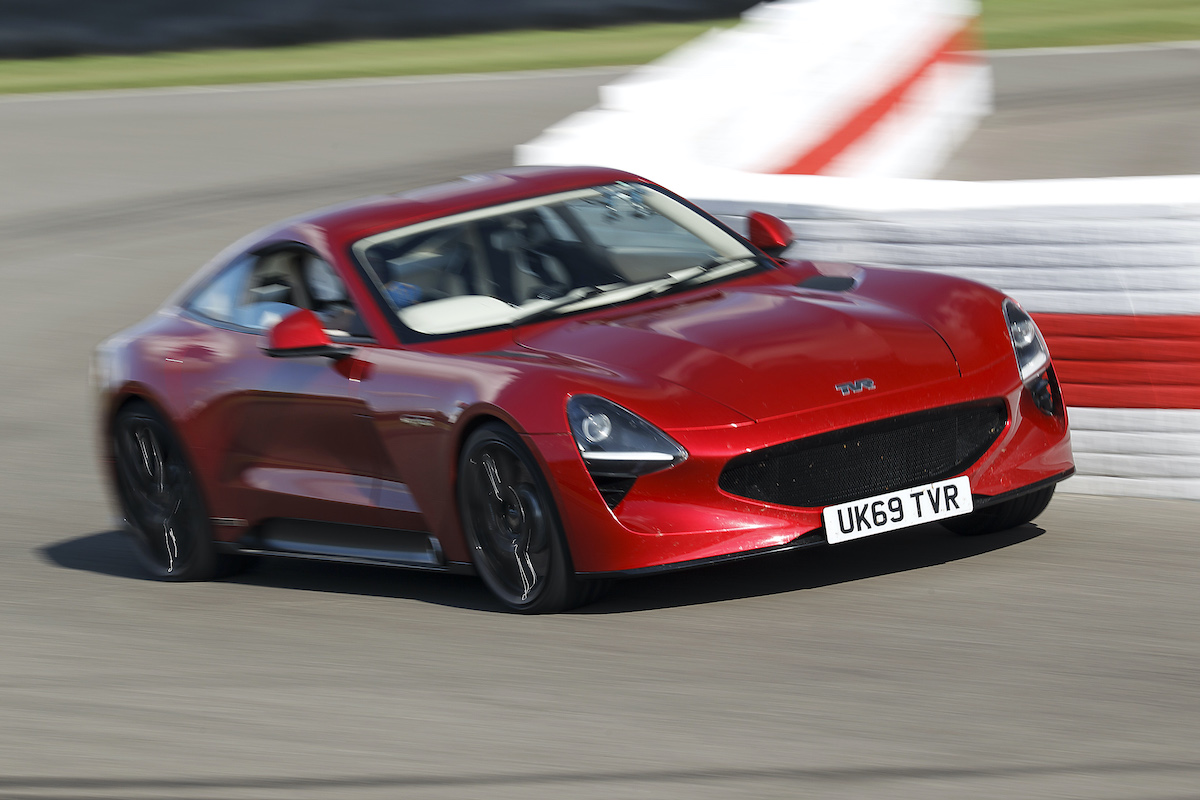 As they're near to Goodwood, our CEO Jim Berriman also took the opportunity to drop by another old haunt, Rolls-Royce Motor Cars.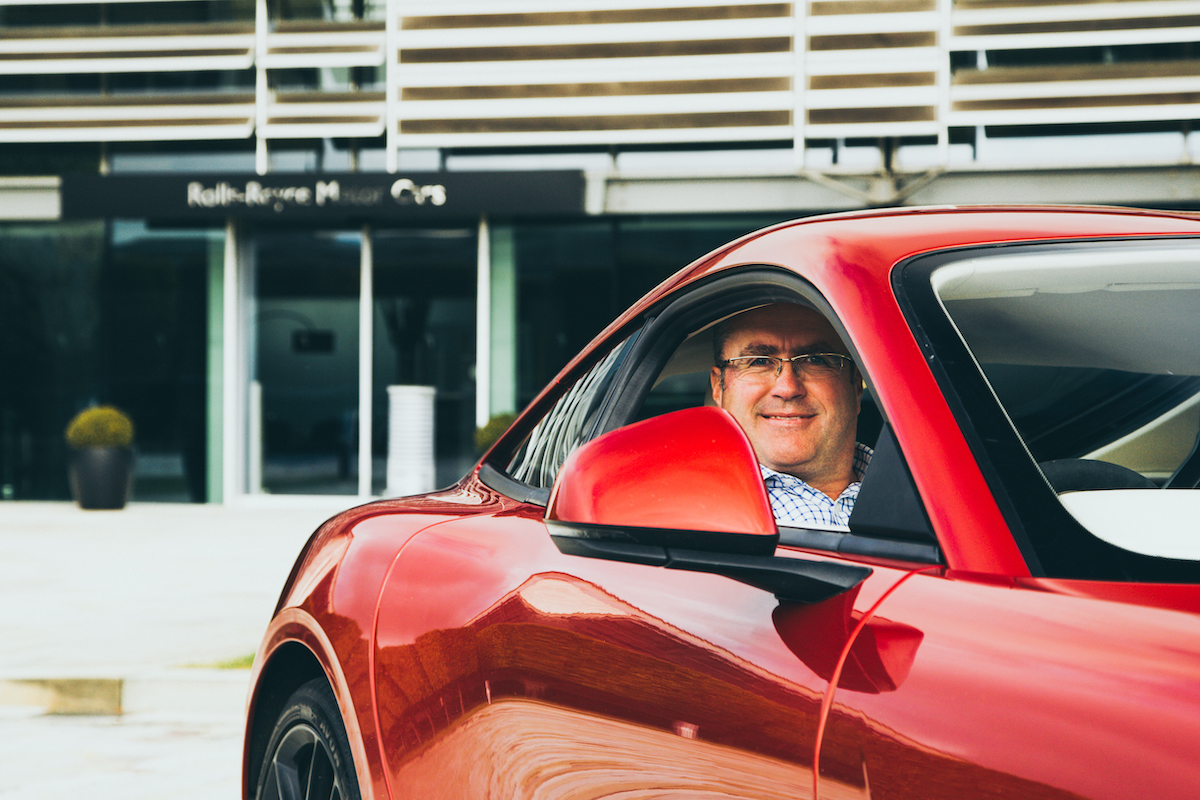 He resisted the temptation to lay a signature set of black lines on their forecourt though. (We'll save that for another time..)