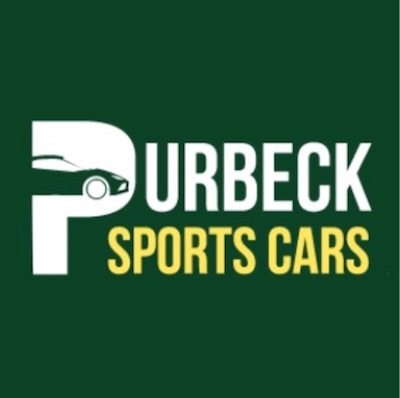 Unit 1
Blackhill Road
Holton Heath Trading Park
Dorset
BH16 6LS
01202 929876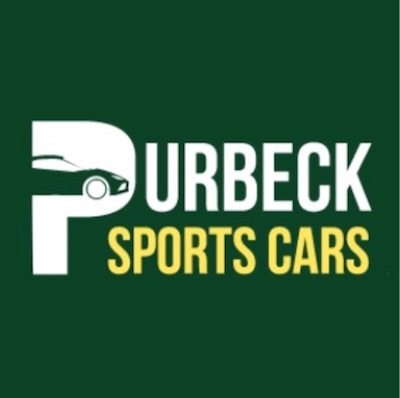 About
A sports car specialist with over 12 years experience working on TVR, now trading under a new workshop in Dorset called Purbeck Sports Cars.
Established in July 2015, Purbeck Sports Cars has continued to build on a solid database of TVR owners, largely due to our technical appreciation for the fine-tuning required to keep these cars performing at their best and our exceptional customer care. We are dedicated to cost effective delivery, but with a skill and attention to detail appreciated by our customers.
We provide a full range of servicing options, from routine maintenance and MOTs, through to upgrades, chassis repairs, race preparation and full restorations.
The workshop is situated in fully gated premises and conveniently located just a 5 minute walk from the nearest train station on the Weymouth to London line. We also offer a courtesy car.
We enjoy a good relationship with the local TVR car club and we hope to continue to welcome more TVR owners to our workshop.
Reviews
Jon provides exceptional customers service combined with extensive knowledge and experience and is an absolute pleasure to deal with. My car came out of the workshop a completely different animal having had a full geometry and corner weight set-up, and will certainly be going back to Purbeck Sports Cars for any future work

The work done on my V8s at Purbeck Sports Cars has been first class. A professional, friendly approach is matched with knowledge and skills to think through and tackle unique problems, highly recommended.

Visited with an intermittent misfire on my Chimaera. Jon identified the faulty part (coil) promptly and very happy with result. Will use again for sure.

Nothing but good things to report about Purbeck Sprorts Cars - they definitely go the extra mile to get things done and have met all my expectations in terms of quality and value for money. Would happily recommend to all.