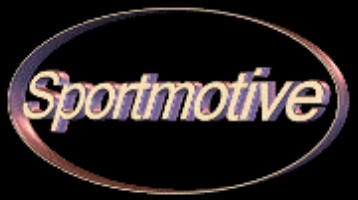 Unit 3 Cinderhill Industrial Estate
Weston Coyney Road
Longton
ST3 5LB
01782 333008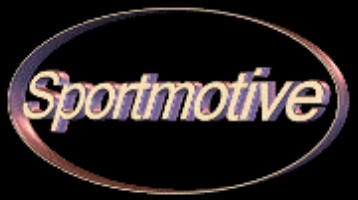 About
We are a business simply grown out of our enthusiasm for TVR, all our experience, knowledge and reputation has been gained by working on and rebuilding the cars from the ground up. We have established a loyal local customer base of cars from S series to Sagaris who use us annually for servicing and general repairs and we are renowned nationally for our body repairs, paintwork and for our development of parts, upgrades and rebuilds of the Griffith and Chimaera. Over the years we have instigated many initiatives to keep these cars on the road, we were the first to have a chassis jig made and began making new G/C chassis in 2008 when no one else thought there was a need, from this we developed our "in situ" outrigger replacement which is a jig formed outrigger designed to be welded onto the chassis with the body still in place, saving many cars from inevitably being scrapped due to the high cost of body off chassis restoration. We decided to further develop the chassis in 2011 and have now completed our "Evolution" chassis which boasts a much more torsionally rigid construction, computer modeled suspension geometry, billet alloy uprights X4, improved damping and also developed in conjunction with our GM LS 6.2ltr V8 engine installations. We pride ourselves on the continued relationships we build with our customers who become our best advocates.
Reviews
Very pleased with the work which Ian and his team undertook. I was kept fully informed during the process, and was able to prioritise the work undertaken.

Sportmotive have maintained my Griff 500 for the last 11 years. I first used Ian and the team after being badly let down by another TVR specialist, and I've never looked back. In addition to routine servicing I've had some more material work done - including a new sump, new diff, and headlamp conversion - all completed to a very high standard. Ian is extremely expert, honest and fairly priced - I can't recommend him highly enough.

Excellent service, value for money

Excellent service from Ian. He fitted the 7" light upgrade, re sprayed the front and fitted a new dash. Extremely good quality paint work. 100% recommended.